Sunday 02 June, 5pm
Barkin Sertkaya performs classical guitar in a unique program that features New Zealand and Turkish composers. This concert is touring throughout the country at over twenty different venues, and has proved very popular with audiences
Hailing from Anatolia, Barkin is a classical guitarist, educator and a space enthusiast. His early talent earned him 11 years of conservatoire education with full scholarship in Ankara, where he developed a vast and varied solo repertoire.
He assisted in the organisation of the annual Bilkent Classical Guitar Festivals (2004-2010), hosting workshops and masterclasses with renowned artists such as Roland Dyens, Leo Brouwer, Costas Cotsiolis and Aniello Desiderio. Barkin toured South-East Europe and Asia-minor with renowned vocal artist Cem Adrian, and performed with celebrated pianist Fazil Say.
Barkin has delivered numerous solo and chamber recitals and was nominated as a multi-instrumentalist performer in Cirque du Soleil's ZED. He currently teaches classical guitar and chamber music at the University of Auckland School of Music.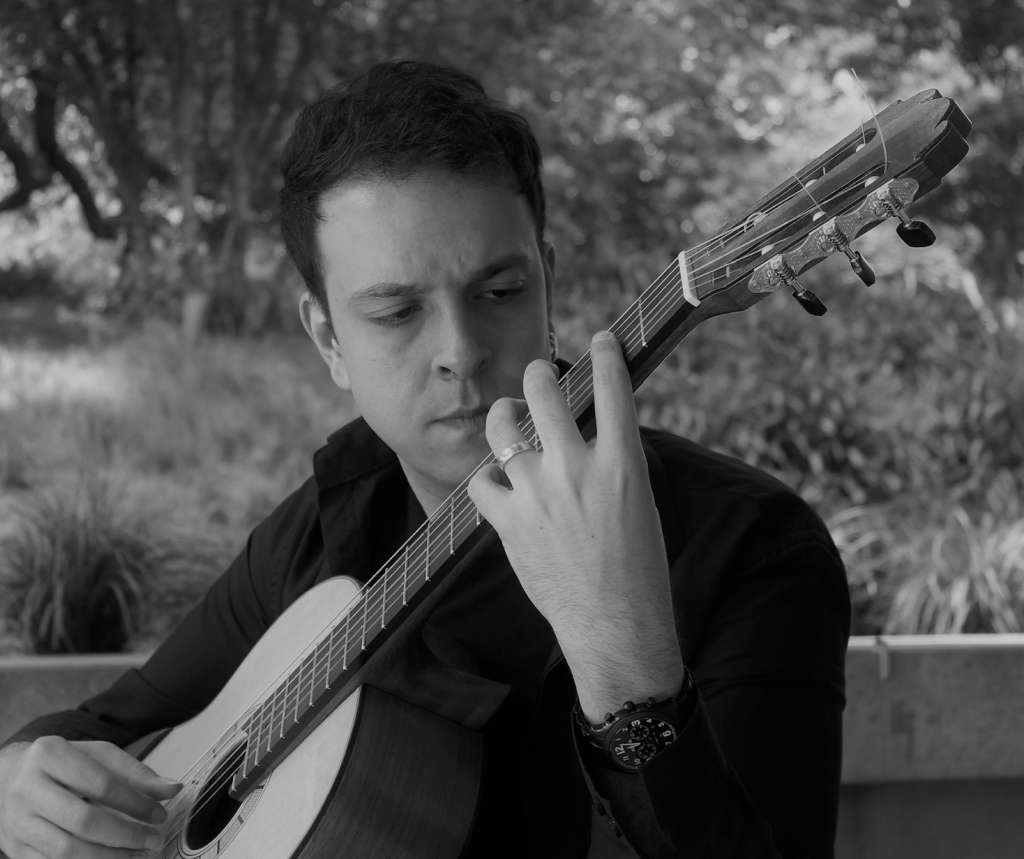 Concert tickets: $25 adults; $20 Friends of Whittaker's; $10 Students/Children
Please book your seats by emailing the Museum